Medical Billing
Cortex RCM™ is fast, efficient and customizable. It is the proven, integrated platform that manages the complexities of all types of medical billing with ease.
Request Demo
Cortex RCM
A Comprehensive, Flexible RCM Solution.
Cortex Medical Billing is a flexible, comprehensive Revenue Cycle Management (RCM) solution. Cortex Medical Billing is based on the award-wining Microsoft Dynamics SL accounting system.
This easy-to-use system employs the familiar look and feel of Windows applications, making Cortex Medical Billing comfortable to work with and easy to understand.
Features
Get paid faster and streamline
your billing process
Cortex puts you in control with a wide range of features
Customizable statements for your clients and patients
Interface with all vendors
Daily, weekly and monthly AR at your fingertips
Electronic statements, claims and remittance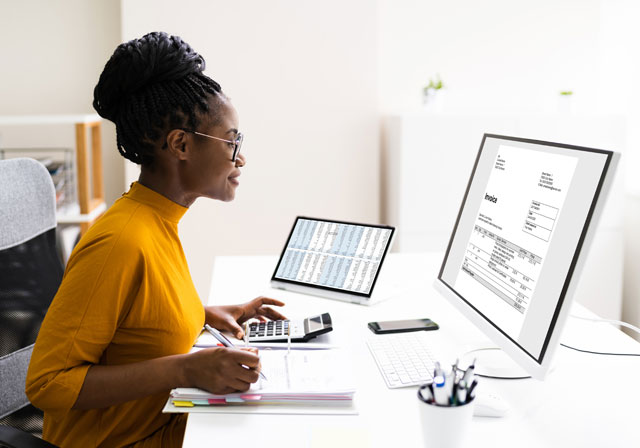 Easy to Use
Internal claim scrubber
Reduce denials with streamlined workflow
Reduce errors and denials on claims and coding
Rapidly produce statements and claims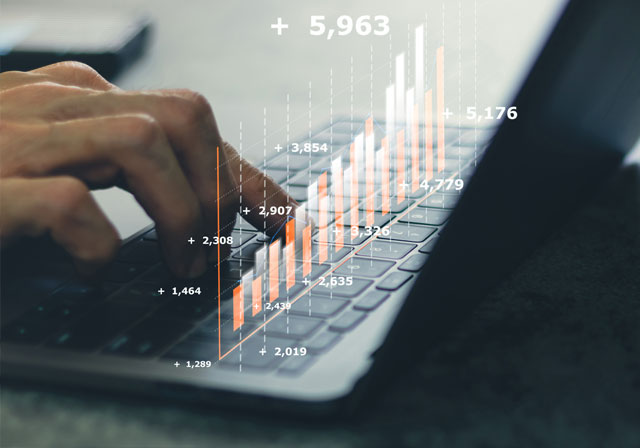 Increased Productivity and Revenue
Get paid faster the first time, with less effort
True multi-user system; remote workstations
Enhance overall efficiency
Maintain cashflow during implementation
Tailored to Your Needs
At Cortex, we believe that medical billing is not "one size fits all" solution. Cortex RCM™ is designed to give you the solutions you need to increase productivity and revenue. Whether you're a small practice or a large organization, Cortex helps you run a more profitable business.
Trusted for Forty Years
Cortex RCM™ is a secure-technology, with easy updates and round-the-clock access.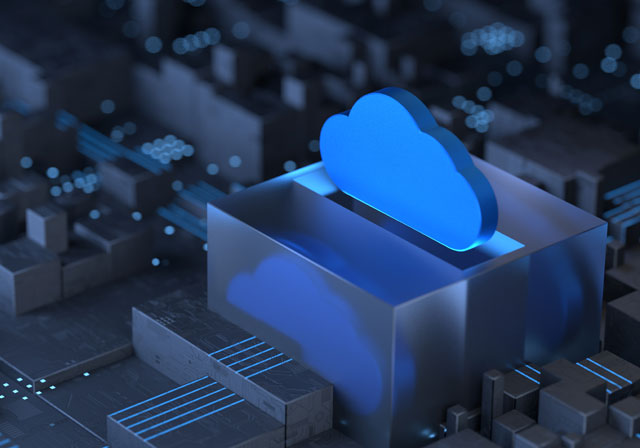 Integrated Technology
Cortex's integration ensures that your front office, clinical and outsourced billing teams are always on the same page.
Markets
Fast. Easy. Reliable.
Medical billing is not a "one size fits all" solution. Cortex is the right partner that understands your practice, specialization and billing needs.
Laboratories
We have been specializing in laboratory billing since 1983. Our expertise includes, AP labs, clinical labs, dermatopathology labs and others. We understand the many complexities that laboratories face and have the system best equipped to handle your diverse billing scenarios.
Family Practice
Cortex Medical Billing software helps you bill accurately and get paid on time. Cortex offers an easy-to-use system that allows you to focus on your patients' care.
Other Specialties
Cortex clients also include physical therapy, emergency medicine, family practice, radiology, surgery and other specialties. Contact us today to learn how we can help you in your practice.
Testimonials
What Our Customers Are Saying
The overall feel of the software makes it easy to use.

IT Supervisor, TN
Fastest implementation ever!

Practice Administrator, WI
Overall productivity was increased exponentially.

IT Department, CO
So quick. Our days in AR are awesome! Posting is easy to do!

Practice Administrator, WI
Easy for training new employees.

Billing Manager, CA
Because Cortex software is user-friendly the billing staff is quick and more efficient.

Billing Specialist, CA
One account per patient was a dream come true!

Billing Supervisor, TN
The support staff really care about the Cortex customer.

Billing Supervisor, WY
Easy to navigate. So many options for reports.

Practice Administrator, WI
Streamlined data entry. Go-live was fabulous, great job!

Billing Manager, VA
The Cortex staff was so knowledgeable and helpful!

Billing Supervisor, TN
Start Using Cortex RCM Today!
Find out how easy it is to improve your efficiency and productivity.
Request Demo