Pathology Reporting
Our AP LIS reporting system, Cortex Gold™ is designed for streamlined and efficient work flows that ensure end-to-end high quality patient care with customizable and detailed pathology reports.
Request Demo
Cortex Pathology
Enhance Efficiency with Cortex Gold™
Cortex Pathology is a comprehensive Anatomic Pathology reporting solution that includes Cytology, Histology and Imaging.
This comprehensive pathology management system produces faster turnaround, provides a more professional report, and results in overall efficiencies.
Features
Efficient workflows from start to finish
Cortex puts you in control with a wide range of features
Patient-centric view with multiple cases
Sign out reports electronically and remotely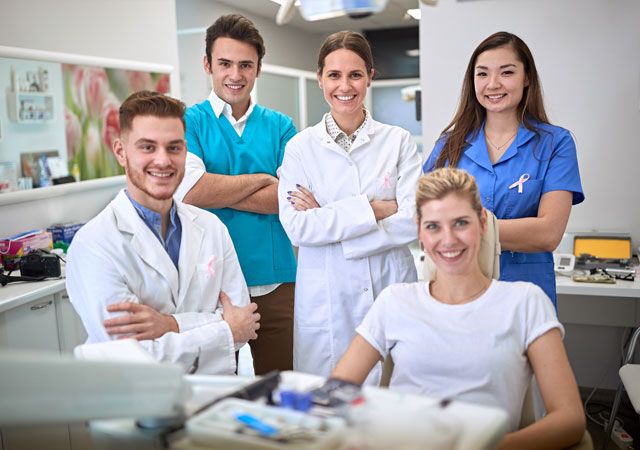 Enhance Efficiency
Customized workflows
Multiple workflows
Orders Interface
Time-saving hot keys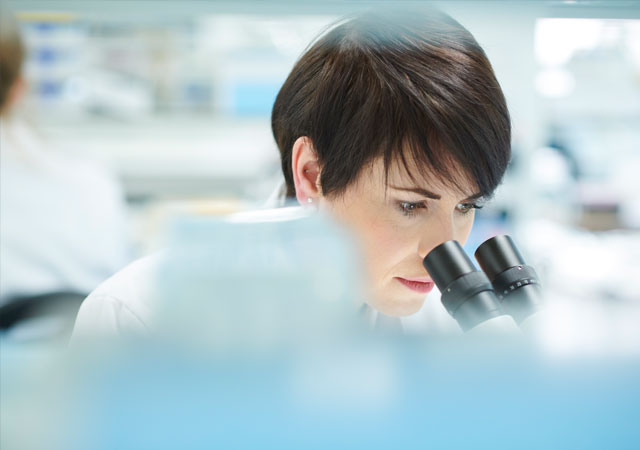 Efficient Pathologist Review
Easily order stains and panels
Streamlined case review
Diagnosis macros
Professional final reports
Tailored to Your Needs
At Cortex, we know that no laboratory process is the same. We assist you during implementation to uncover efficiencies and streamline your workflows. With Cortex, you will see increased productivity, turnaround times and customer satisfaction.
Why Cortex
Laboratories have trusted Cortex for forty years
Cortex Gold is a secure, HIPAA-compliant pathology system. We allow you to focus on what's important: your patients and clients.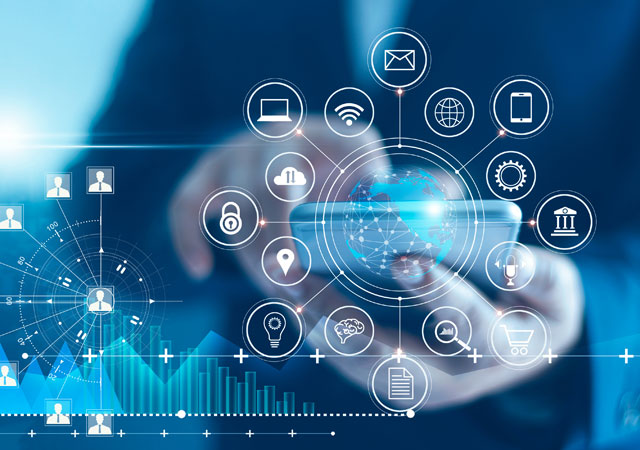 Integrated Technology
Cortex provides innovative solutions. We provide the most reliable and innovative platforms to deliver excellence to our clients and their patients.
Markets
Trusted. Easy. Efficient.
Cortex's AP LIS is innovative, secure, and has been trusted for forty years.
Anatomic Pathology Labs
Cortex understands the high demands on todays' laboratories. That is why our AP laboratory clients have trusted us for nearly 40 years to help them serve their clients with high-quality diagnoses. Cortex allows you to deliver the most concise, readable and accurate final reports. We help make your lab a great work environment.
Universities
Cortex understands the importance of the educational aspect while delivering high quality, concise, readable and accurate diagnoses. With Cortex you can manage the complexities of the lab with customizable workflows. It is easy to query data, a powerful tool when working in an educational setting.
Veterinary
The Cortex AP LIS allows you to focus on your fast-paced environment while resting assured that you are delivering timely and accurate results to your clients. Cortex enables you to deliver the most concise, readable, and accurate final reports with low administration and custom work flows.
Testimonials
What Our Customers Are Saying
Integrated LIS and Billing reduced risks for errors.

Billing Supervisor, TN
Your customer service rocks. All staff makes you feel good.

Practice Administrator, WI
All the modules/elements are well designed, well thought out and seamlessly integrated.

Pathologist, CA
Cortex allows for a lot of customization. This allows me to modify workflows to improve productivity.

IT Department, CO
Reporting module, simple, easy to learn and time-saving.

Histotech, NY
Excellent training. We were all ready to go, even the least computer savvy members on our staff were up and running.

Pathologist, CA
Training with all employees was terrific. Go-live was seamless.

Practice Manager, TX
Has allowed us to streamline a lot of our processes.

Lab Administrator, VA
Quick accession screen makes data entry quick and seamless.

Administrator, WA
The system is very intuitive.

Histotech, NY
Love it - The flexibility, safety/security has made our practice better by 500%.

Pathologist, CA
Data entry and pathology reporting are very user friendly.

Transcriptionist, VA
Start Using Cortex Gold™ Today!
Find out how easy it is to improve your efficiency and productivity.
Request Demo