Report Delivery
Fast, secure lab results at your client's fingertips. Cortex Courier™ is a web-based report delivery system that makes lab reports instantly available to referring physicians.
Request Demo
Cortex Courier™
Faster. Instant. Secure
Cortex Courier™ is a web-based report delivery system that makes lab reports instantly available to referring physicians. Get results to your clinicians faster.
This HIPAA-compliant system gives you control of your final report delivery while reducing your administrative burden. Courier is secure, reliable and user-friendly.
Features
Fast, Secure Lab Results
Cortex puts you in control with a wide range of features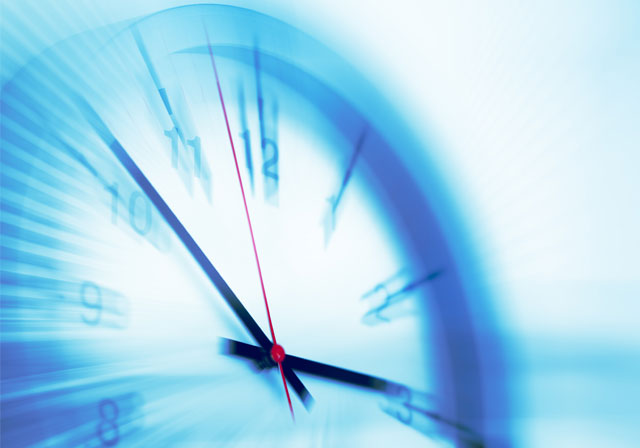 Instant Report Delivery
Provides results at your clients' fingertips
Distributes reports electronically
Uses remote printing to replace faxing
Provides instant, secure web access anywhere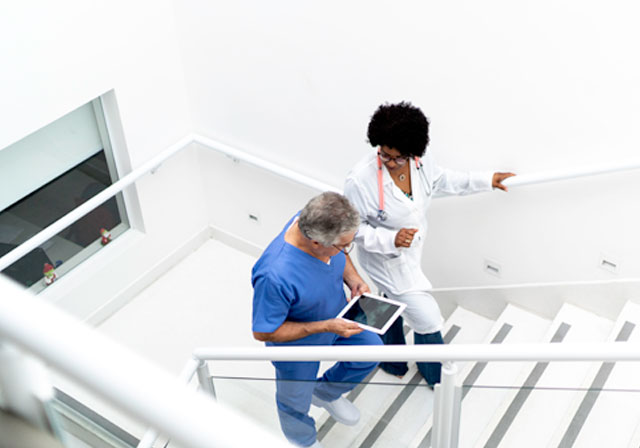 Low Administrative Overhead
User-friendly
Customizable
Easy-to-use administration feature for your clients
Accommodates multiple locations per client
Tailored to Your Needs
Cortex Courier™ allows you to set up multiple locations for your clients.  Enable email alerts to notify clinicians when results are ready.  Our unique user model allows clinician groups to customize and manage their own user accounts.  Specialized accounts are designed to facilitate report delivery and management comprehensively for your clients' groups.
Why Cortex
Drive Improvements in Healthcare
Cortex Courier™ is a secure, HIPAA-compliant technology which gets final reports to your clinicians faster.  Courier can also fill the gaps where an interface does not exist. Make faxing errors obsolete with secure login and remote printing.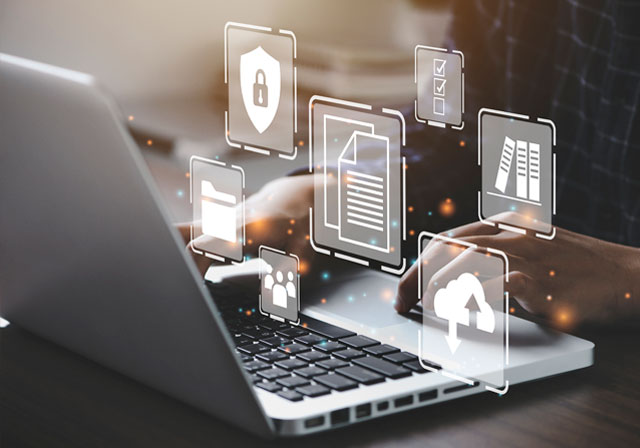 Integrated Technology
Cortex Courier's integration with the LIS ensures accurate, reliable results to your clients while staying at the forefront of current technological developments.
Markets
Smart, Efficient Solutions.
We keep our clients efficient so they can work smarter, not longer.
Anatomic Pathology Labs
Cortex understands the high demands on todays' laboratories. That is why our AP laboratory clients have trusted us for nearly 40 years to help them serve their clients with high-quality diagnoses. Cortex allows you to deliver the most concise, readable and accurate final reports. We help make your lab a great work environment.
Laboratories
We have been specializing in laboratory billing since 1983. Our expertise includes, AP labs, clinical labs, dermatopathology labs and others. We understand the many complexities that laboratories face and have the system best equipped to handle your diverse billing scenarios.
Dermatopathology
We understand high-volume testing environments. Cortex delivers accuracy with fast turnaround times. Easily track consultations and slides with our robust and dependable LIS.
Testimonials
What Our Customers Are Saying
Courier has saved us so much money on faxing!

Lab Administrator, TX
Courier has helped increase our business.

Sales and Marketing, TN
Courier has really helped with our smaller clients that do not have an interface.

Practice Administrator, CA
Our clients love the email alert when new reports are available.

Lab Manager, CA
We love how user-friendly Courier is for our clients.

Lab Manager, WA
Start Using Cortex Courier™ Today!
Find out how easy it is to improve your efficiency and productivity.
Request Demo