News & Updates
Blog
March 31st is World Backup Day
Mar 15, 2023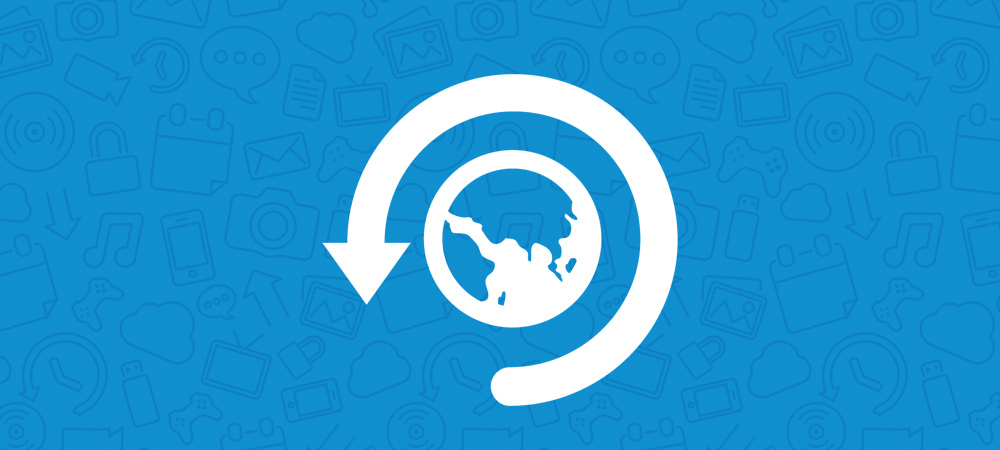 March 31st is World Backup Day which aims to remind both individuals and organizations that having backups of important data is critical. The 3-2-1 Rule is recommended, meaning there should be 3 copies of data, on 2 different media with 1 copy being offsite.
If you have not reviewed your backup process lately, please make a plan to do so.
Visit https://worldbackupday.com and https://www.veeam.com/blog/321-backup-rule.html for more information.